Almost a decade has passed since Survivor recently made a Fans vs. Favorites season, but some viewers believe the show may return to the format in the future. That Fans vs. Favorites the concept has been used twice in the show's history, each time a strain of Survivor fans against a tribe of returning players. The format debuted on Survivor: Micronesia in 2008 and returned ten seasons later for Survivor: Caramoan in 2013.
Overall this Survivor format has achieved mixed results so far. The first season with the theme, Micronesiais often considered one of the greatest seasons in the show's history, as it cemented several players as Survivor icons and featured a number of massive moments, including what many consider to be the most legendary moment of Survivor story: the blind side of the Black Widow Brigade alliance by Erik Reichenbach. Caramoanon the other hand, was poorly received due to its wonky gameplay, predictable finish, and cast that included many players who were either completely forgettable or unpleasant to watch.
Related: Why Survivor needs more variety in its challenges
Survivor's Fans Vs. Favorites Theme may return soon
Now the rumors are swirling about it Survivor can revive Fans vs. Favorites format for the first time since 2013. In a now-deleted sponsored post on the official Survivor Instagram account, the show seemed to tease an upcoming Fans vs. Favorites version by posting a picture of Survivor host Jeff Probst, along with the caption: "You could use some fans vs. favorites in your life, are we right?" The post led to immediate speculation about the show's future, as the post appeared to be a clear sign that the upcoming cycle of Survivor seasons will include a new FvF rate. However, Survivor The Instagram account didn't keep the post up for very long, and quickly deleted it after the rumors started to spread and Survivor enthusiasts started fancasting their ideal favorite strains for the anticipated season.
Survivor fans are eager for a returning player season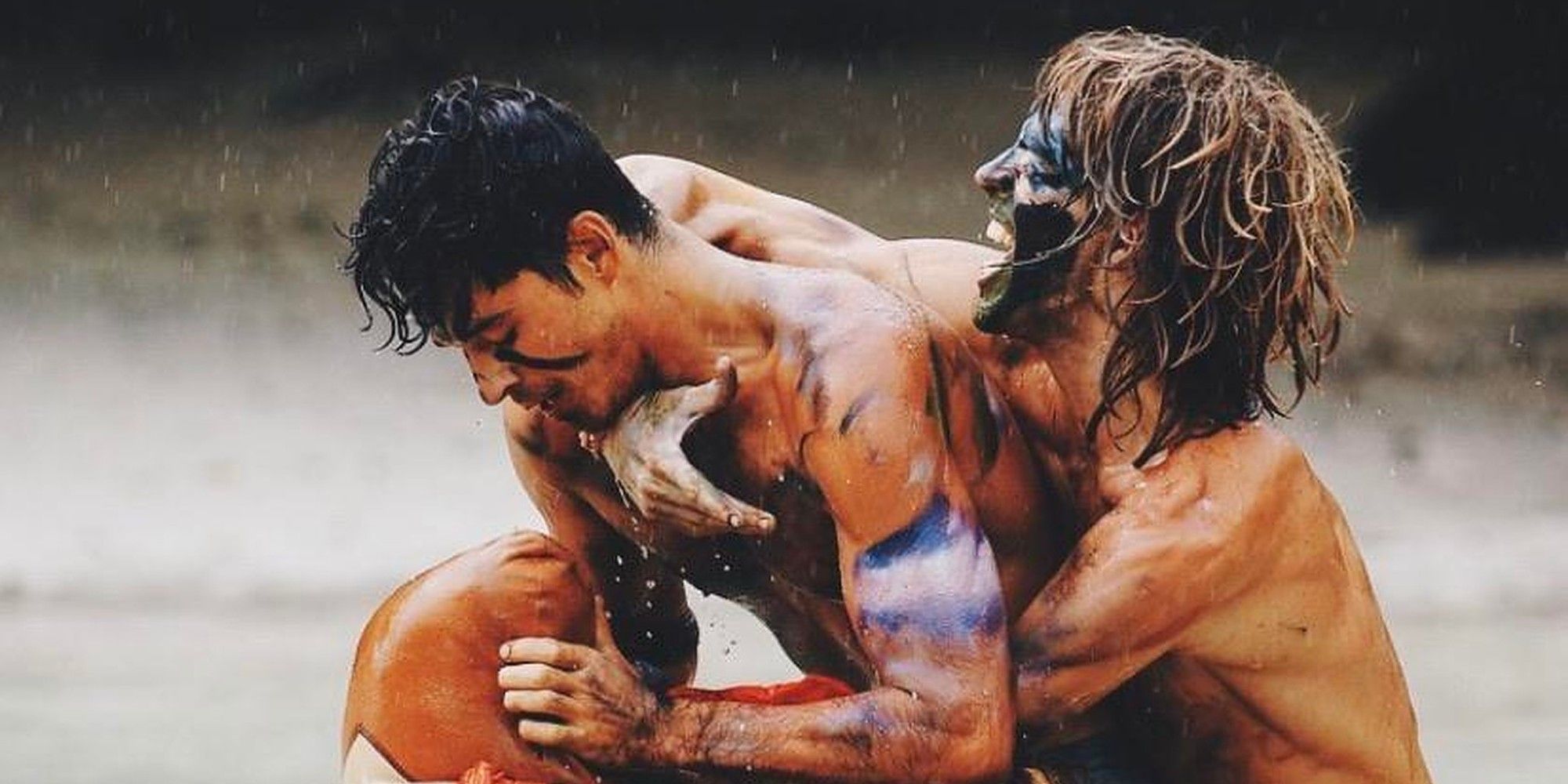 Those who are hopeful for one Fans vs. Favorites theme to perform in Survivor season 45 or 46 should temper their expectations. Although it is fair to assume that the 45-46 film cycle will include a homecoming season with Survivor somehow, it's far more likely that the CBS marketing team made a mistake by referring to a certain theme on the Instagram post. The marketing side of the network probably isn't working in lockstep with the show's creative team for 45 or 46 at this point, especially with those already filmed Survivor 44, which is confirmed to feature only first-timers, is set to air in March. Moreover, Survivor seasons 45 and 46 aren't even scheduled to be filmed until later in 2023. Unfortunately, all signs point to the post being a misguided piece of marketing rather than a targeted tease for an upcoming FvF season.
That Survivor the fandom's enthusiastic response to the post is a strong indicator that fans are eager for the show to feature returnees soon. After three consecutive seasons with new players and a fourth on the way, it is high time that the next one Survivor season dips into its rolodex of qualified alumni for a homecoming season of sorts. If it is one Fans vs. favorites, Second chanceor All Star season, it is clear that the vast majority of them Survivor faithful would be boiling over with excitement for a returning player's season at this point.
More: Where to watch Survivor 43