Twitter has offered the ability to send a voice Tweet for a few years now, but Android device users still can't participate. Although the company has yet to provide any firm information on when (and if) iOS exclusivity is likely to change, it is common for services to prioritize one operating system over another. The Voice Tweet feature not only lets users record audio tweets and get a much longer and more personalized message on the platform, but those who come across these audio tweets will also change how they interact with content because they should listen to tweets, instead of reading them.
In the voice Tweets announcement back in 2020, Twitter didn't provide any information about Android support at all. Instead, the company simply said that select iOS users would be able to access the feature at that time. A few years later and not much has changed. Voice Tweets still hasn't rolled out on Android, and there's no indication the company will expand the feature beyond iOS. That Twitter Support account responded to a user back in 2021 saying that voice tweets were still being tested for Android, but there has been no update since then.
Related: How your Twitter feed will change with the new algorithm
Why is there still no Android support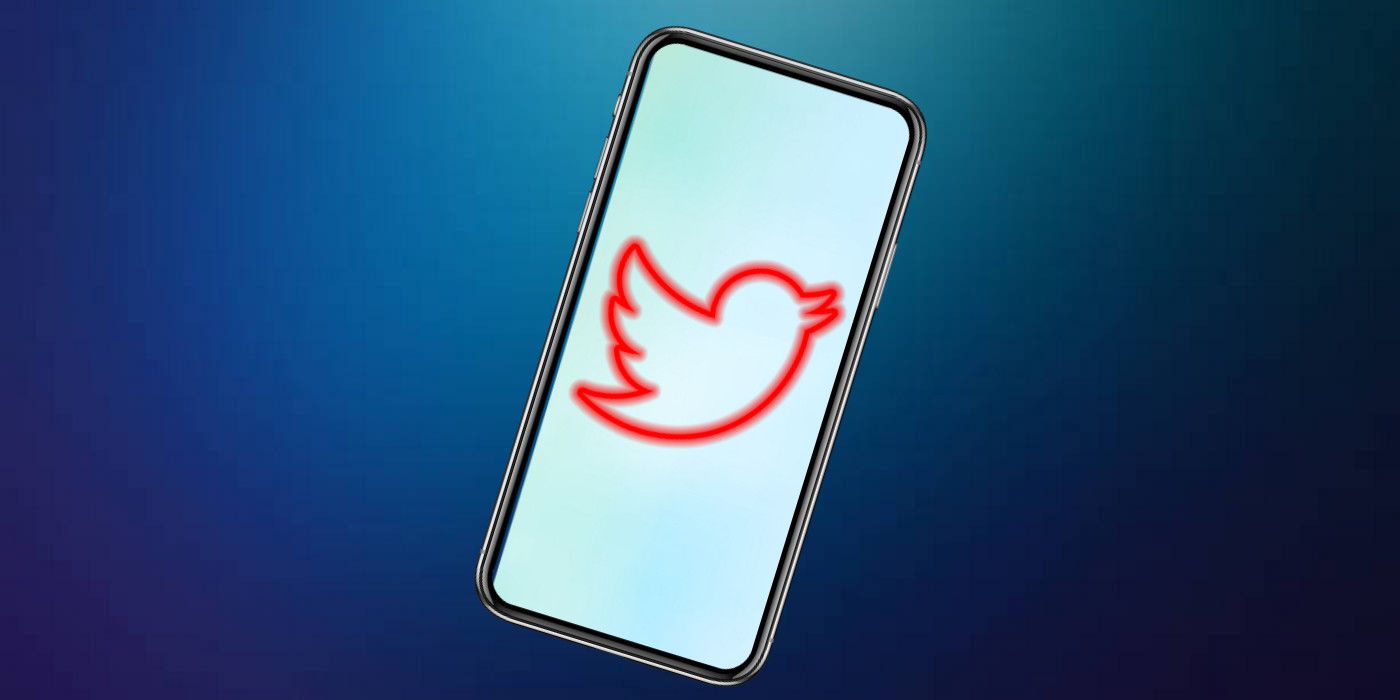 The delay in rolling out Android support may not have anything to do with Android, specifically. What's far more likely is that Twitter is trying to control the rollout of features as much as possible. By focusing exclusively on one operating system, the company can properly test it in the real world, as well as the response and feedback from users. In turn, this may result in changes or even the removal of the feature altogether.
This single OS rollout method is very common (as was the case with Twitter Blue), with many companies, including Twitter, often choosing to restrict access by platform for a period of time. While it's still unclear when Android users will get access to voice tweets, it seems the feature hasn't been very well received since its launch. Voice tweets are rare on Twitter, where most people prefer to use written tweets to express their thoughts.
For those who enjoy spoken interactions on Twitter, the Spaces feature is far more popular, letting users have a live audio discussion with others on the platform. Twitter Spaces are public, meaning anyone can join and listen to the conversation as it happens. Hosts can also choose to invite other Twitter users to talk in a room, like Clubhouse. And unlike voice tweets, Spaces are available on iOS, Android and the web.
How to send a voice tweet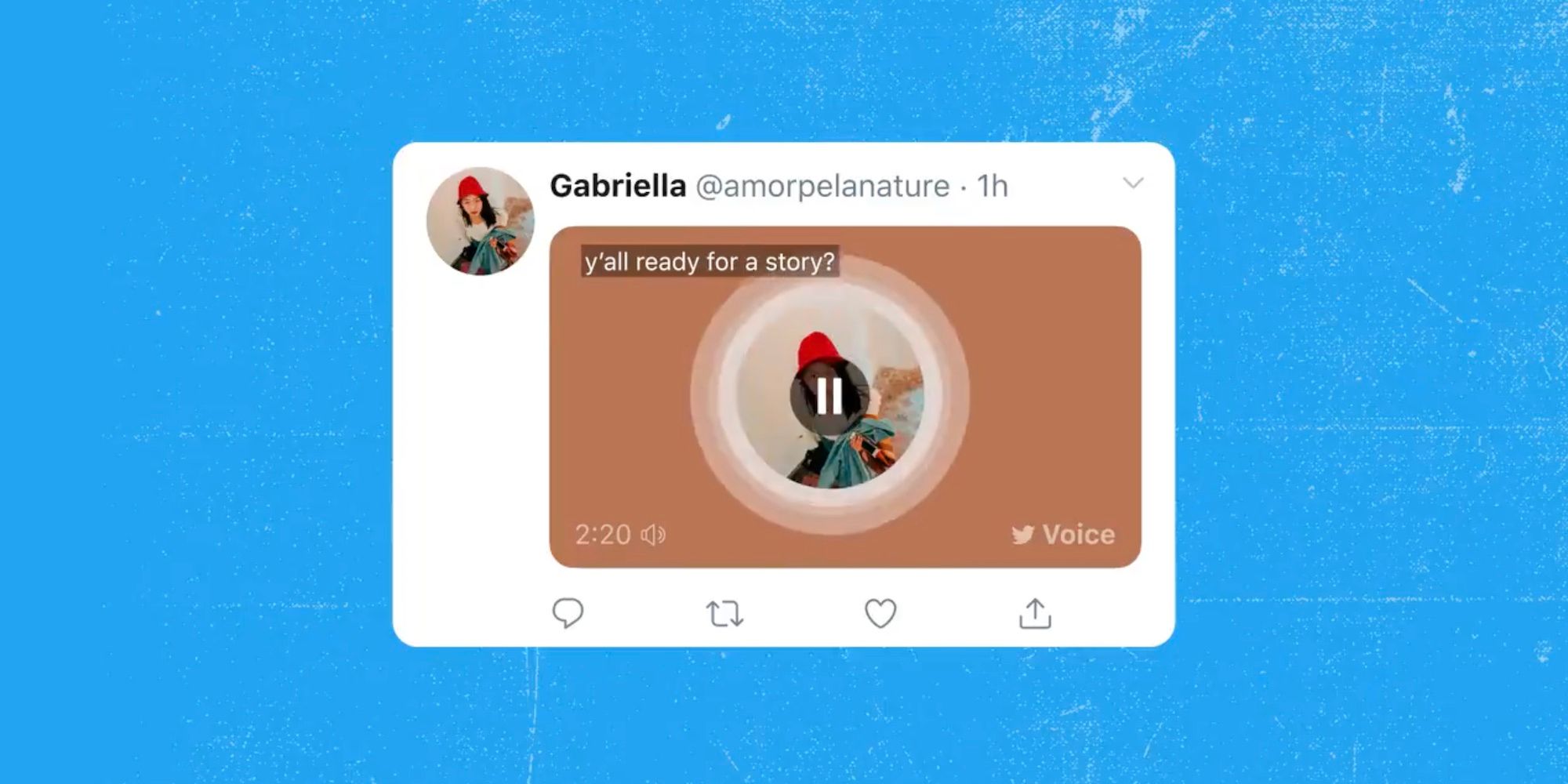 For those curious about how Voice Tweets work, it's pretty straightforward. Tap the Tweet icon in the iOS app, then tap the voice icon that looks like a waveform. Tap the red record button to start recording the tweet and tap 'done' When you are finished. Users can now choose to add text to give context to the voice tweet, or add multiple voice tweets to form a thread. When done, press 'Tweet' to post it.
Each voice Tweet can be up to 2 minutes and 20 seconds long. If a longer voice tweet is sent, Twitter will automatically split it into threads, with a maximum of 25 voice tweets possible in a single thread. Although sending a voice tweet is exclusive to iOS, users can listen to them on both Android and Twitter's website. To play a voice tweet, tap the thumbnail to start or stop playback. Users also have the option to view closed captions for a voice Tweet. To do this, go to the tweet and press 'CC' icon (if captions are available) to view a printout. Unfortunately, subtitles are only available when you gain access Twitter through a browser.
More: Twitter ticks: What do the blue, gold and gray ticks mean?
Source: Twitter, Twitter Support