The word-guessing game Wordle has a new puzzle every day and Monday, August 7th is no different. Today's answer shouldn't cause too much trouble for players as it's a simple and commonly known word. It does have one little trick up its sleeve, but nothing that a seasoned Wordle fan shouldn't be able to handle.
For those that do prefer something a little bit more difficult, Wordle offers a Hard Mode that can be activated from the options menu. Turning this on will force the player to use any revealed hints in subsequent guesses. This is a great way to cut down on wasted guesses as it's impossible to just throw in a word that the game has shown is incorrect.
More Wordle: The Funniest Wordle Memes & Tweets
Today's Wordle Hints (August 7th #779)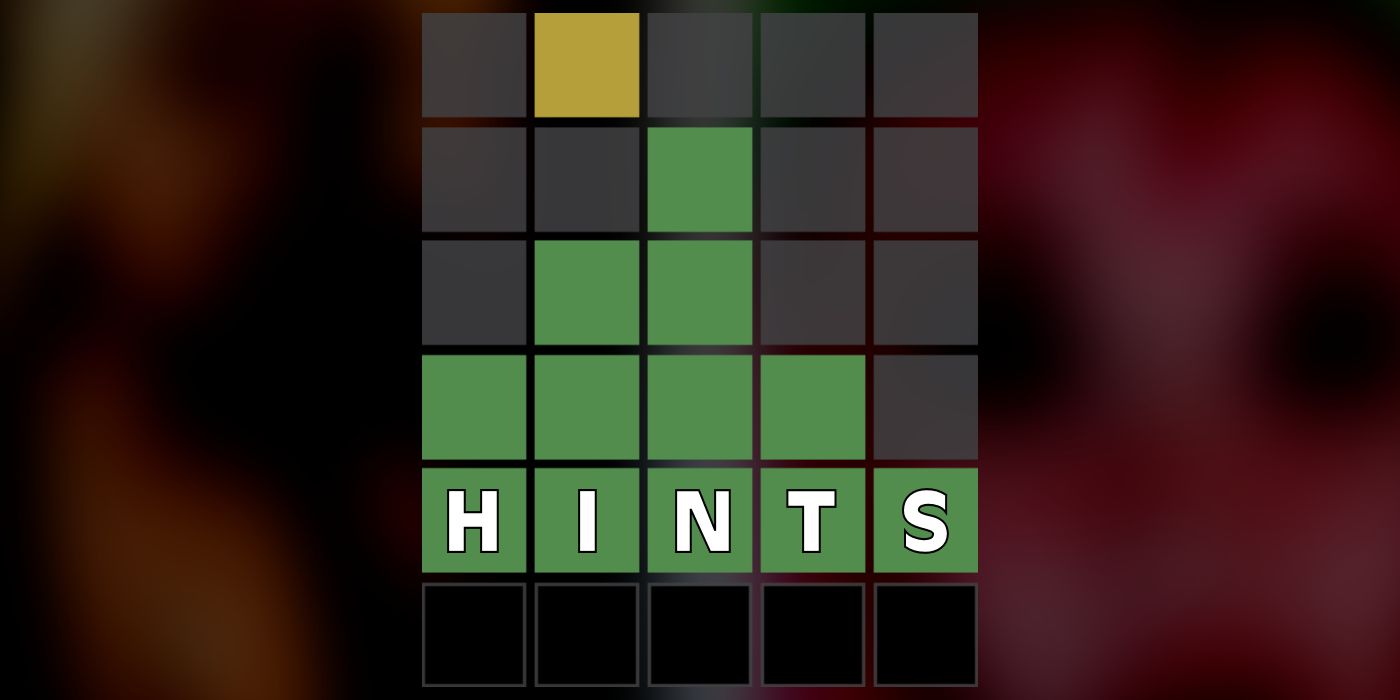 Before giving away today's Wordle answer we'd like to offer a few hints to help out those who are stuck.
| | |
| --- | --- |
| Hint 1 | There is one repeating letter in today's answer. |
| Hint 2 | The answer is used as a noun. |
| Hint 3 | The vowels are in the 3rd & 4th positions. |
| Hint 4 | A small stream. |
Today's Wordle Answer (August 7th #779)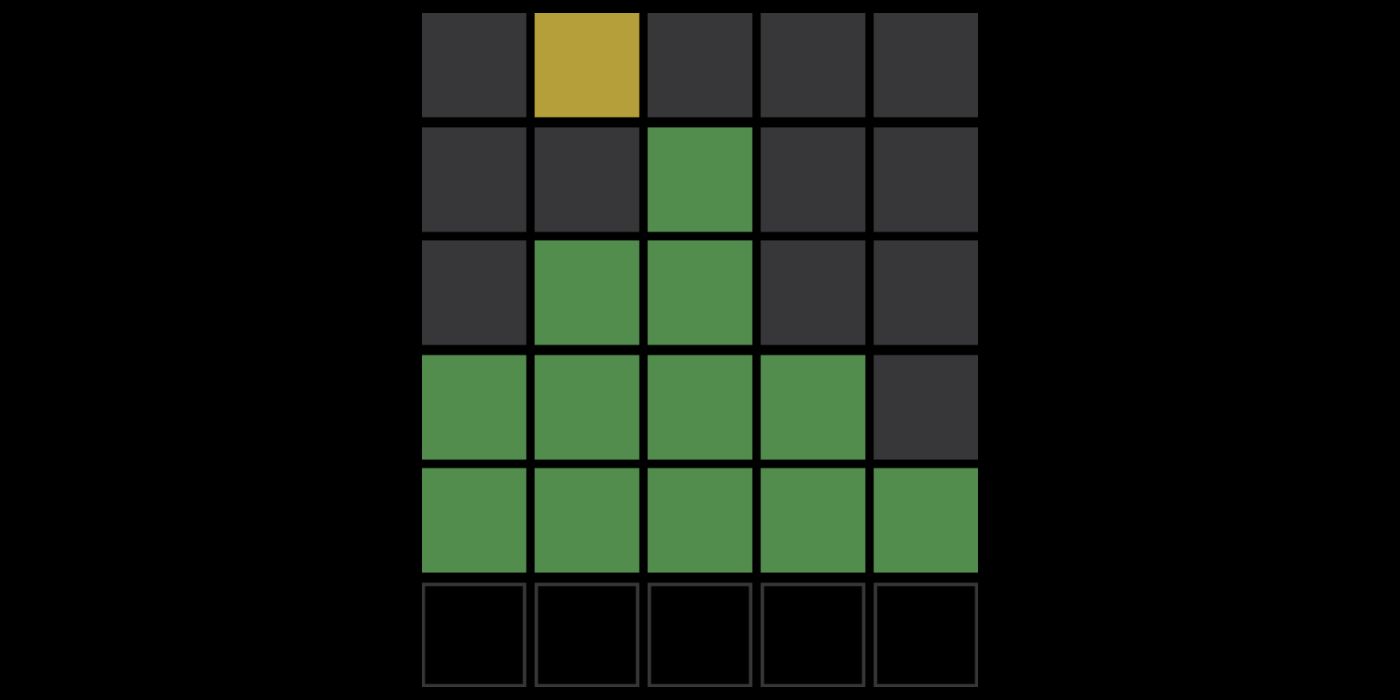 The August 7th Wordle answer today is BROOK.
Nothing too difficult today, a little repeated vowel trick, but an easy word overall. Our starting Wordle word was POUND which only provided the misplaced 'O' and a bunch of incorrect letters. Moving forward we tried GHOST as our second attempt, this locked in the correct 'O' spot but didn't add much else. Thinking that we needed to try a few more vowels we used FROZE as our third guess which gave us a new 'R' and removed the possibility of an 'E'.
Since 'O' is often used as a repeated letter in words we tried out BROOM for our fourth guess and proved ourselves correct, even adding the first letter to our hint pile. This was a quick jump to the correct answer and an easy Wordle win-in-five with BROOK.
Wordle

Platform:

iOS, Android, Microsoft Windows

Released:

2021-10-01

Developer:

Josh Wardle

Publisher:

Josh Wardle, The New York Times Company

Genre:

Puzzle

ESRB:

E

Summary:

Wordle is a web-based word-guessing game developed by Josh Wardle that took the world by storm in 2021. Players are given a five-letter word to guess and have six attempts to get the word correct. When they get a letter correct, it will mark itself as green if it's in the correct position and yellow if it is the correct letter in the wrong position. A yellow letter also means that letter could appear more than once. Wordle was purchased by The New York Times Company in 2022 and added to their website and app, keeping the core game free to play as promised – with additional words and other bonuses available through subscription, and is available via browser, iOS, and Android.

How Long To Beat:

1h 25m