Singer, TV presenter and The voice coach Kelly Clarkson can breathe a sigh of relief after a court granted her a restraining order against two alleged stalkers. Kelly is one of the most successful musicians in American history and continues to create more success. As a result, she is much loved among her numerous fans worldwide. However, some fans may go to extraordinary lengths to see their favorites and sometimes resort to stalking. Many celebrities have been victims of stalking fans, but Kelly has experienced such incidents all too often lately.
Seeking ways to buck the trend, the famous singer filed a restraining order against two people who allegedly stalked her. TMZ recently reported that the court gave The voiceKelly Clarkson's permanent restraining order against her alleged stalkers. According to TMZ, the individuals–Victor Fernandez and Huguette Nicole–are not to have any contact with Kelly or her two children–daughter River, 8; and son Remington, 6 — for the next five years. In addition, Victor and Huguette must stay at least 100 meters away from the singer's family. The restraining order will act as a deterrent to the alleged stalkers and those who may wish to follow in their footsteps.
Related: Why The Voice's Kelly Clarkson had to file for a restraining order
Victor & Huguette visited Kelly Clarkson's home several times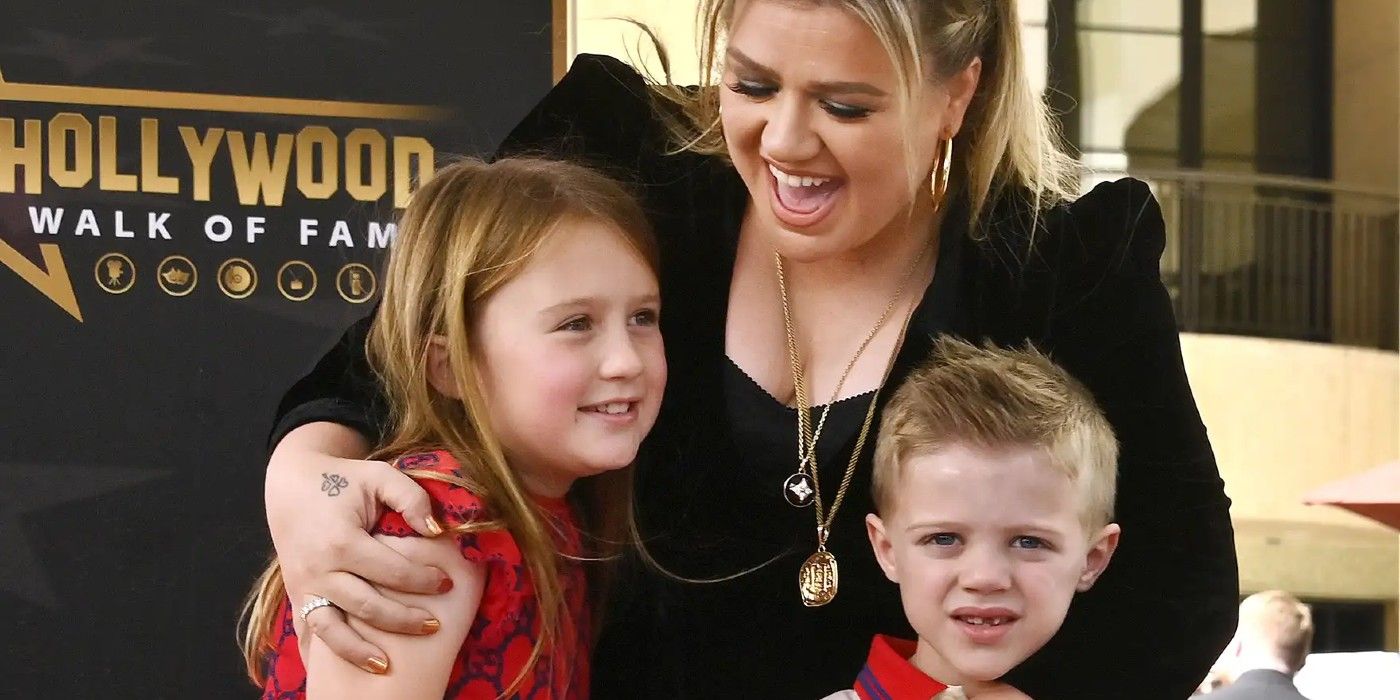 Victor reportedly pulled up to Kellyis home in a truck on Thanksgiving Day. He also looked over her security gate and said he wanted to see the former american idol winner. Afterwards, Victor returned to Kelly's home more than once. The singer's security team alleged that Victor asked to speak to her and took pictures of a vehicle carrying her children. Meanwhile, Huguette appeared at Kelly's home over 18 times, often leaving gifts and notes. She did not stop her visits even after she was issued a temporary restraining order.
Although a temporary restraining order was not enough to keep Huguette at bay, there is still hope that she will refrain from her unsolicited visits after being granted a permanent restraining order. Kelly and her family also hope that Victor will stop bothering them. One can only imagine the Clarkson family's trauma over the past few months dealing with these alleged stalkers. The family must have considered the worst and worried about River and Remington's safety.
Fortunately, none of Kelly's children or family members were injured during the alleged stalker's visit. Hopefully, they will sleep easier now and not worry about more disturbances after the court order. The previous stalking experiences probably weighed heavily on Kelly's mind. But now that there is a trial against Victor and Huguette, The voice coach can continue with her activities knowing that her children and family are legally protected.
The voice season 23 premieres on March 6 at 8 p.m. EST on NBC.
More: American Idol: Why Kelly Clarkson is the most successful winner
Sources: TMZ, Kelly Clarkson/Instagram