Like any other season from American Horror Story, American Horror Story: NYC has links to previous seasons and thus expands the connected universe of the series, but it also repeated one of American Horror Story: Asylummost disturbing themes. After a not so successful tenth season with American Horror Story: Double Featurecontinued the series with NYCwhich mixed supernatural elements with real problems and horrors that made the fear and tension much more real than in other seasons.
American Horror Story: NYC took audiences to 1980s NYC and into the LGBTQ+ community, taking a closer look at their various struggles and how they were affected by the rapid spread of AIDS. In addition to that, and because this is AHS, the characters had to deal with a serial killer with truly disturbing plans and a supernatural entity that ended up being linked to the AIDS epidemic. One of the most tragic and disturbing scenes in the AHS: NYC happened in episode 6, "The Body", where a night of excess and pleasure led to the death of a young man, and this ended up repeating one of the most disturbing themes from the show's best season, American Horror Story: Asylum.
Related: American Horror Story: NYC finally fulfilled the show's true promise
The Disturbing Theme AHS:NYC & Asylum Share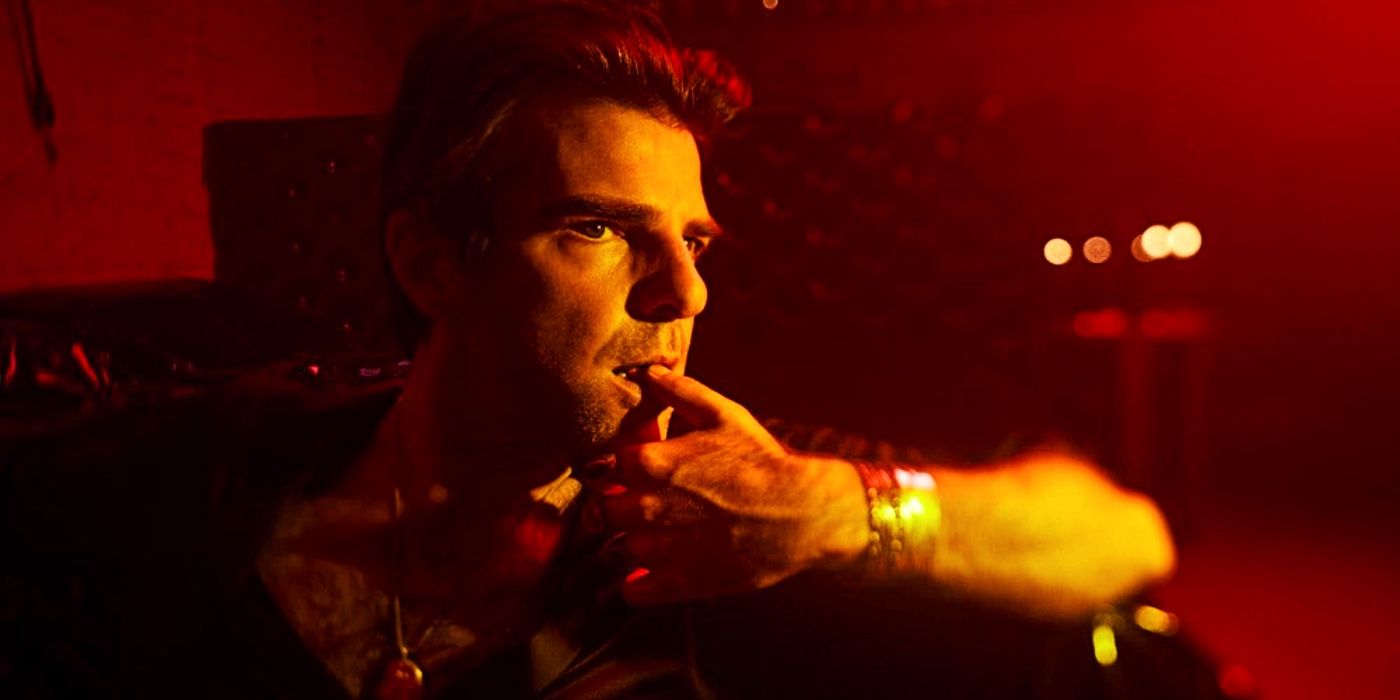 In the episode "The Body", Patrick (Russel Tovey) and Sam (Zachary Quinto) go to Fire Island after Patrick gets a call from two men who found a human head with a leather hood on the beach. Gino (Joe Mantello) sees Patrick and Sam leave and follows them with Henry (Denis O'Hare) and once on Fire Island Patrick admits to Gino that he met Sam in 1979 at a party in Fire Island and they had an agreement. threesome with a young man named Billy. However, Patrick, Sam and Billy had taken a lot of drugs and after Billy volunteered to be tied up and wear a leather mask while Sam and Billy took turns having sex with him, they didn't notice when Billy choked and died – and that's when the horrible realization that Patrick (and probably Sam too) had just had sex with a corpse happened.
American Horror Story has tackled various themes that have added to the horror part of the series and among them is necrophilia which has been seen before in American Horror Story: Asylum – and oddly enough, Zachary Quinto's character was also involved. Quinto played Dr. Oliver Thredson i AHS: Asylum, but he was best known as the Bloody Face killer. When Thredson kidnapped Lana Winters (Sarah Paulson), he revealed his crimes to her, including what he had done to her partner, Wendy (Clea DuVall), who described acts of necrophilia. This added to Bloody Face's reputation as one of the most brutal serial killers in the world American Horror Storys story so far, and his description of the events and Patrick and Sam's night gone wrong ended up being just as disturbing.
Other connections between AHS: Asylum and NYC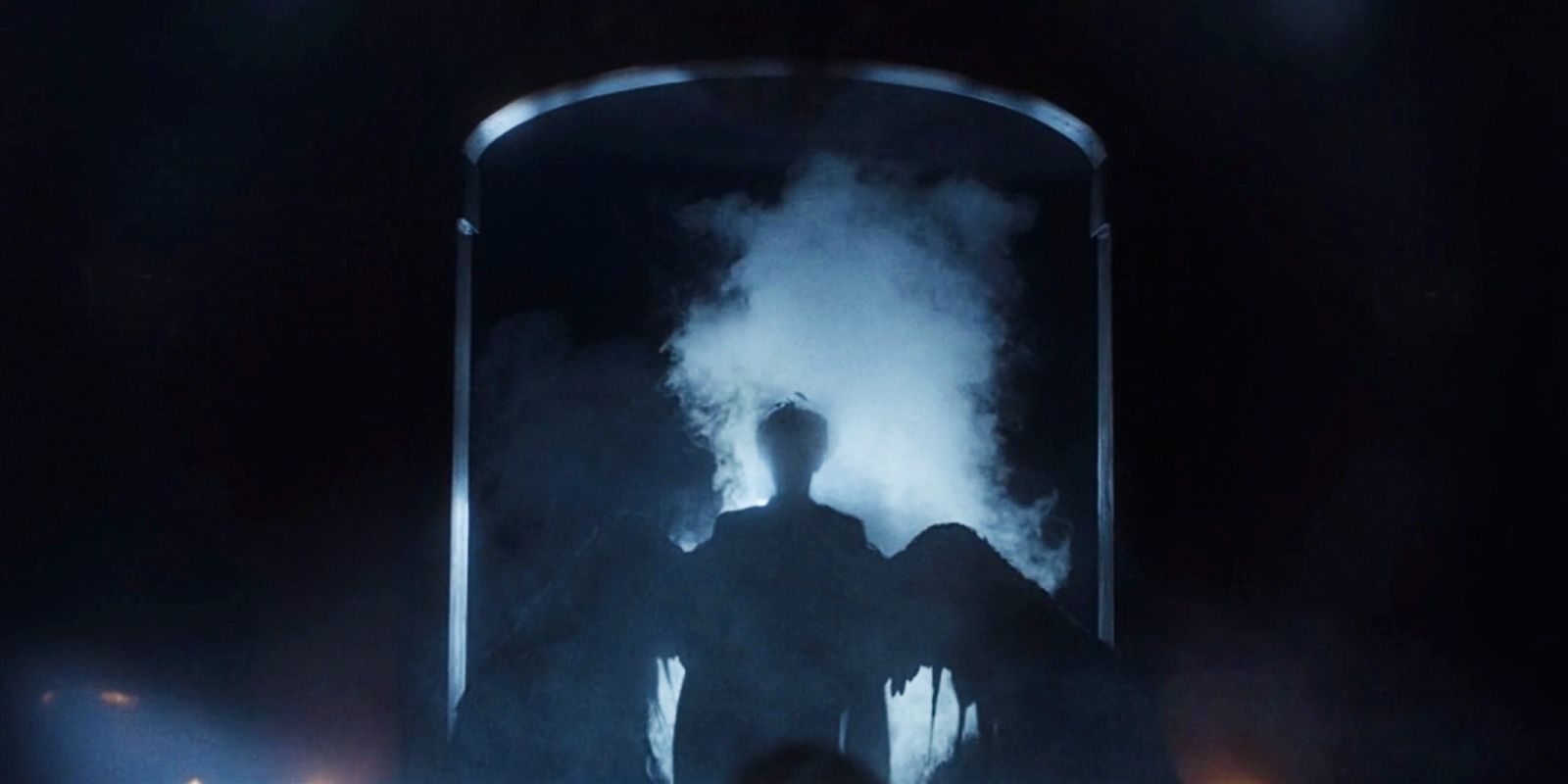 Necrophilia is not the only thing in common American Horror Story: NYC and Asylum, as season 11 saw the return of an unforgettable character from season 2: the Angel of Death, although this time she was not played by Frances Conroy. In Episode 5, "Bad Fortune", Gino gets a tarot reading where the same three cards keep appearing (Judgment, The Devil, Death) before Shachath, The Angel of Death, appears and encourages him to kiss him, but he succeeded. avoiding her. Though American Horror Story: NYC was not up to par Asylum in terms of the quality of the story and the scare factor, its shared theme with season 2 added to the fact that it was a scary season.
Next: AHS season 12 is secretly perfect for the show's biggest unused theme