Although it's already a heartbreaking moment, new Spider-Man: No Way Home concept art reveals an alternate version of Aunt May's death. The third installment of the Marvel Cinematic Universe franchise saw Tom Holland's Peter Parker break open the doors to the multiverse with the help of Benedict Cumberbatch's Doctor Strange in hopes of recovering his secret identity after being revealed by Jake Gyllenhaal's Mysterio in the previous film. Spider-Man: No Way Home saw Holland pitted against a variety of villains, namely Willem Dafoe's Green Goblin, who delivered one of the biggest blows to the young webslinger near the halfway point of the film.
A little over a year after the multiverse epic first hit theaters, artist Phil Langone has taken to Instagram to share news Spider-Man: No Way Home concept art.
The storyboard reel reveals an alternate version of Aunt May's death, with Marisa Tomei's character meeting her end at the hands of Jake Gyllenhaal's Mysterio under an elevated train track near Peter's school. The concept art also sees a new side to Holland's webslinger as he unleashes his fury on the MCU villain, who Langone dubbed to be "Berserk Spidey".
Related: Sony Risks Spilling No Way Home's Perfect Spider-Man Future Setup
Why Mysterio was the wrong choice to kill Aunt May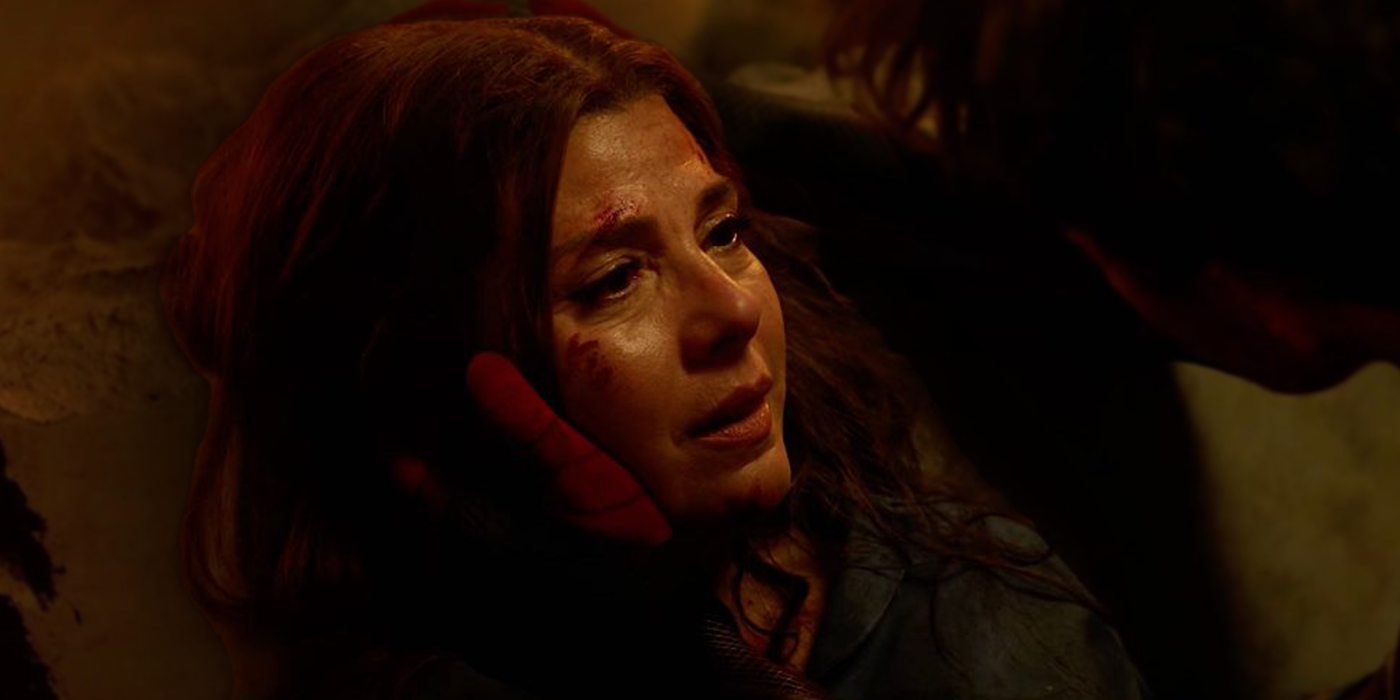 Although Aunt May's death has been met with some divisiveness since the film's release, the new concept art reveals that Mysterio was almost behind her death in Spider-Man: No Way Home will certainly be seen as a weaker decision. Outside of the obvious need to explain how Mysterio returned after his own apparent death in Spider-Man: Far From Home, his killing of Peter's maternal figure would have lacked the same emotional impact as Dafoe's Green Goblin, given Holland's hero spent most of the film's middle acts trying to cure his mental illness and restore him to his once sane self. While a Mysterio and Spidey rematch could have been a powerful one after his betrayal in the previous film, his already nearly killing MJ and Ned would have made his murderous Aunt May less impactful.
The other major downside to Mysterio killing Aunt May Spider-Man: No Way Home was how it would take away from the emotional arc Tobey Maguire's incarnation of the webslinger gets from having to fight his first nemesis again. While the latter two episodes in Sam Raimi's Spider Man trilogy pitted Maguire against several villains with close ties to Peter's personal life, few have surpassed the emotional core of Norman Osborne in the original 2002 film, who acted as a mentor figure to the young hero and set him and his best friend Harry on a possible path of conflict. Having him fight Norman again proved not only a nostalgic treat for fans of Maguire's trilogy, but also provided an extra bit of character development as he prevented Holland's Peter from repeating his past mistakes.
Everything we know about Tom Holland's Spider-Man future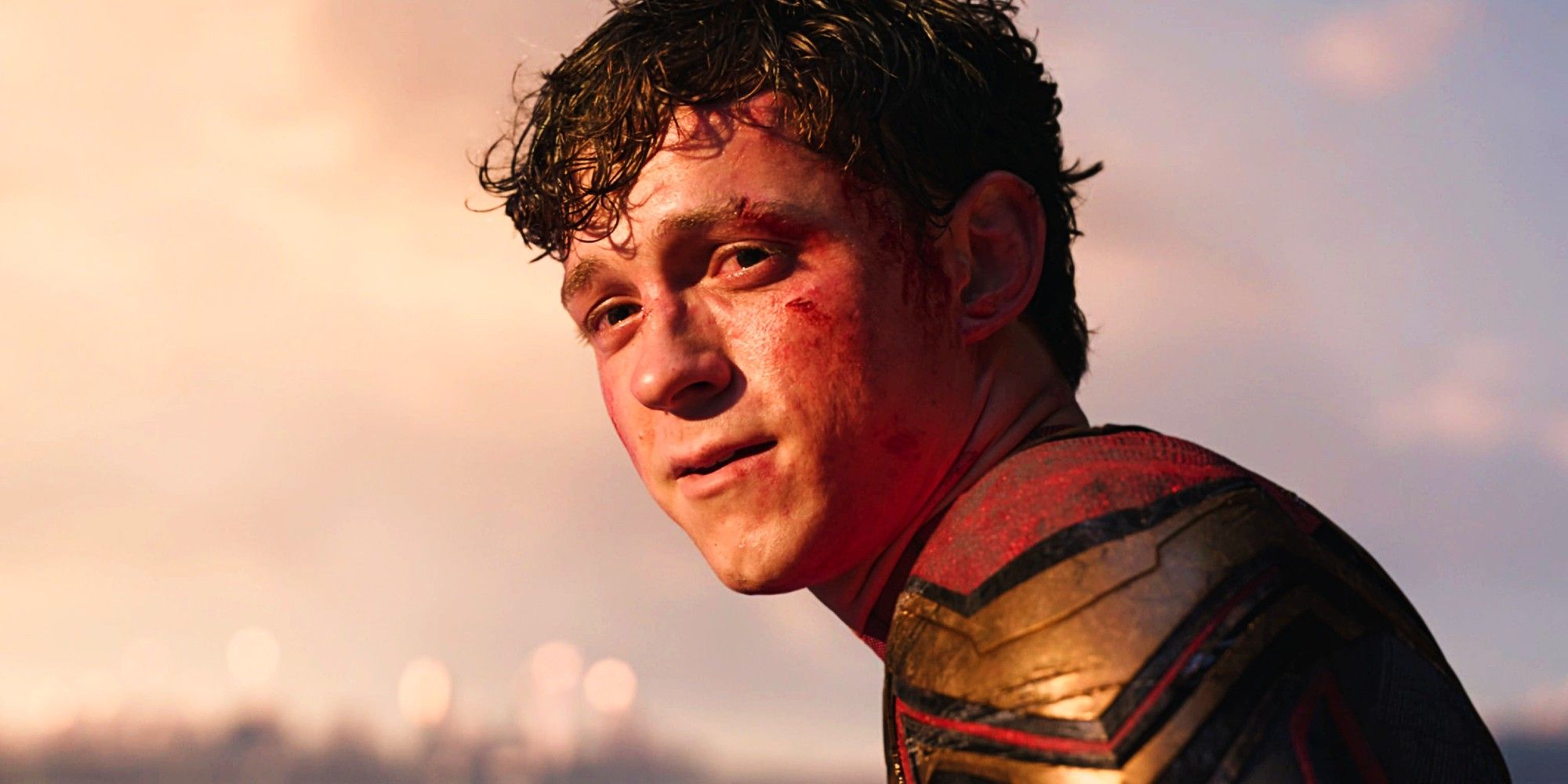 With Spider-Man: No Way Home The memorable ending with the world forgetting who Peter is, Holland's future in the MCU has been the subject of much debate as the franchise continues its dive into the Multiverse Saga. As calls for Sony continue to revive the Maguires Spider-Man 4 and Andrew Garfield's The Amazing Spider-Man 3, Sony chairman Tom Rothman recently confirmed that plans were still in the works for Holland's return, but didn't offer any kind of timeline for when it would get underway. Additionally, while franchise director Jon Watts left Fantastic four reboot to take a break from blockbuster production, a subsequent report indicated that he was still expected to return alongside Holland and Zendaya for another film or another Spider Man trilogy, as teased by producer Amy Pascal.
More: Tom Holland's Spider-Man 4 doesn't need the MCUSource: Phil Langone/Instagram