When the Olsen twins didn't come back for Full house spin off Fuller House, John Stamos (Jesse Katsopolis) was furious. The twins started to appear first Full house when they were just six months old, and it ignited a lifelong affinity for the show. As they appeared Full house until the show ended in 1995, they chose not to appear in the 2016 spinoff and sequel, igniting fervent speculation about on-set problems.
During a performance at And that's what you REALLY missed podcast, Stamos admitted that he was initially very upset that the twins refused to be on the show. See his quote below:
"[Bob Saget] was very instrumental in keeping us all together. The twins moved to New York. And I have to tell you, one of the only good things that has come out of the Bobs, well… Mary-Kate and Ashley, we didn't see them much. I mean, we kept in touch a little bit, but Bob really did. And they were so beautiful. You hear rumors, 'Oh, they hated their childhood or they hated being on the show or whatever.' When I did it Fuller House they didn't want to come back. And I was angry for a moment. And it got out. But they were like, 'We loved our childhood. We loved being with you. We miss Bob.' They came over to my house. They brought a pork chop and sage. I don't know why, but please? It was a frozen cutlet, so it was really nice. So we stayed very close."
The twins managed to reconnect with Stamos and managed to calm his temper. After earlier reports indicated that Stamos is the reason the twins did not return for Fuller Houseit seems that Saget's tragic death managed to bring the cast back together.
Why didn't the Olsen twins return to Fuller House?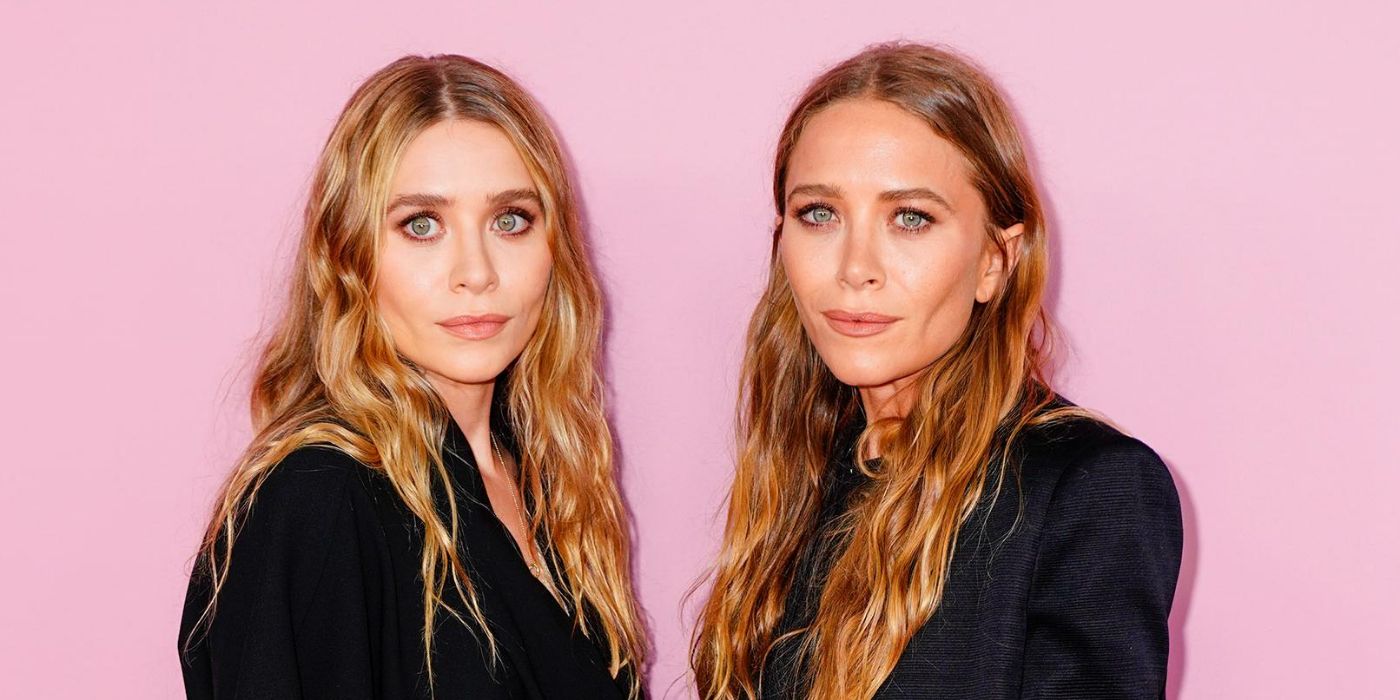 Fuller House tried to recruit the Olsen twins for the show, but Mary-Kate and Ashley Olsen ultimately opted out. The two have been focusing on an incredibly successful fashion design business for years, so expect them to put that aside to focus on Fuller House was always a long shot. Considering they had been fired earlier Full housemakes sense that they would be wary of the spinoff.
However, there was still the potential for them to return to the show. The twins were never personally approached to perform Fuller House. Instead, they were contacted through their agent, alienating the twins. It also doesn't help that they were only eight years old then Fuller House ended, meaning they never had the intense connection with it that many of the other cast members enjoyed. Co-star Jodie Sweetin has previously defended the twins' absence on the same grounds.
In the end, the Olsen twins chose to do what was best for their own careers, which is exactly what the other Full house cast members did too. They are highly successful fashion designers who are enjoying their retirement from the Hollywood limelight. Michelle may not have been able to return to Fuller Housebut at least the twins are doing well and have rebuilt their relationship with John Stamos.
Source: And that's what you REALLY missed