A new adaptation of Roald Dahl's 1964 novel Charlie and the Chocolate Factory — Wonka — starring Timothée Chalamet as the title character will premiere in late 2023. But unlike the 1971 film Willy Wonka and the Chocolate Factory and the 2005 film Charlie and the Chocolate Factory, Wonka will act as a prequel to Dahl's famous book. The upcoming feature takes inspiration from Dahl's work in creating a backstory for the iconic character, which some wonder about his origin story.
Willy Wonka is one of the most recognizable literary and film characters, thanks to the popularity of Dahl's book and Gene Wilder's and Johnny Depp's interpretations of the character on the big screen. Now Chalamet will try to live up to the high expectations set by those who came before him. But the revival of Willy Wonka after the production of Wonka has raised the question of Dahl's inspiration for the eccentric chocolatier.
Willy Wonka is not based on a real person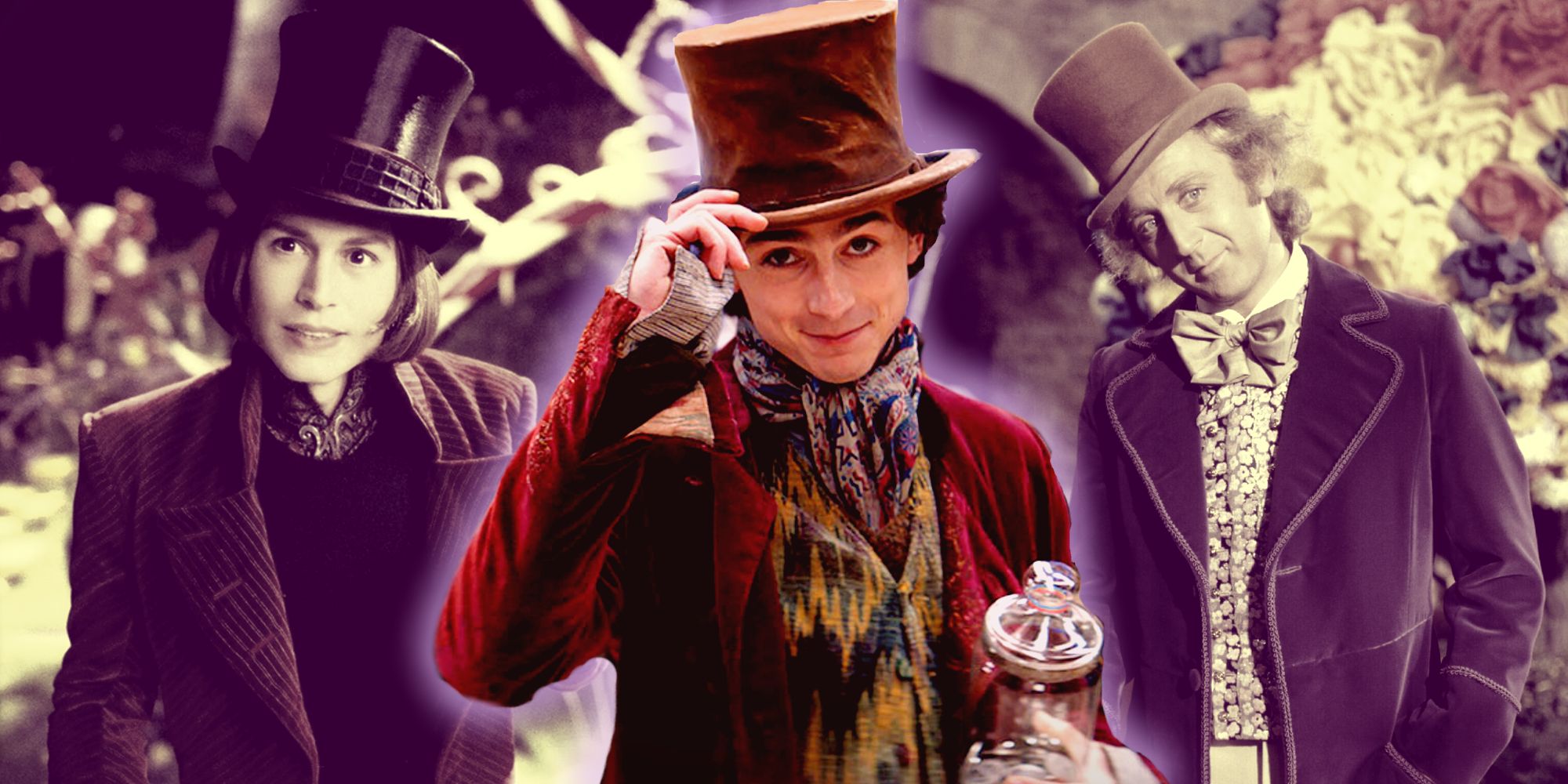 To put it bluntly – no, Dahl did not base the character of Willy Wonka in his book Charlie and the Chocolate Factory on a real person. While Wonka feels real based on the author's fantastical and distinctive characterization of the chocolatier in the novel, he was made up in Dahl's mind. Plus, given the fact that the owner of the Wonka Chocolate Factory provided the magic to bring mysterious and wonderful elements to his chocolate, it would be quite unlikely if Wonka was inspired by a real person. Instead, Dahl looked elsewhere for inspiration Charlie and the Chocolate Factory. Related: Wonka's Genius Oompa Loompa Reveal Continues Best Hugh Grant Trend
How Willy Wonka was inspired by Roald Dahl's childhood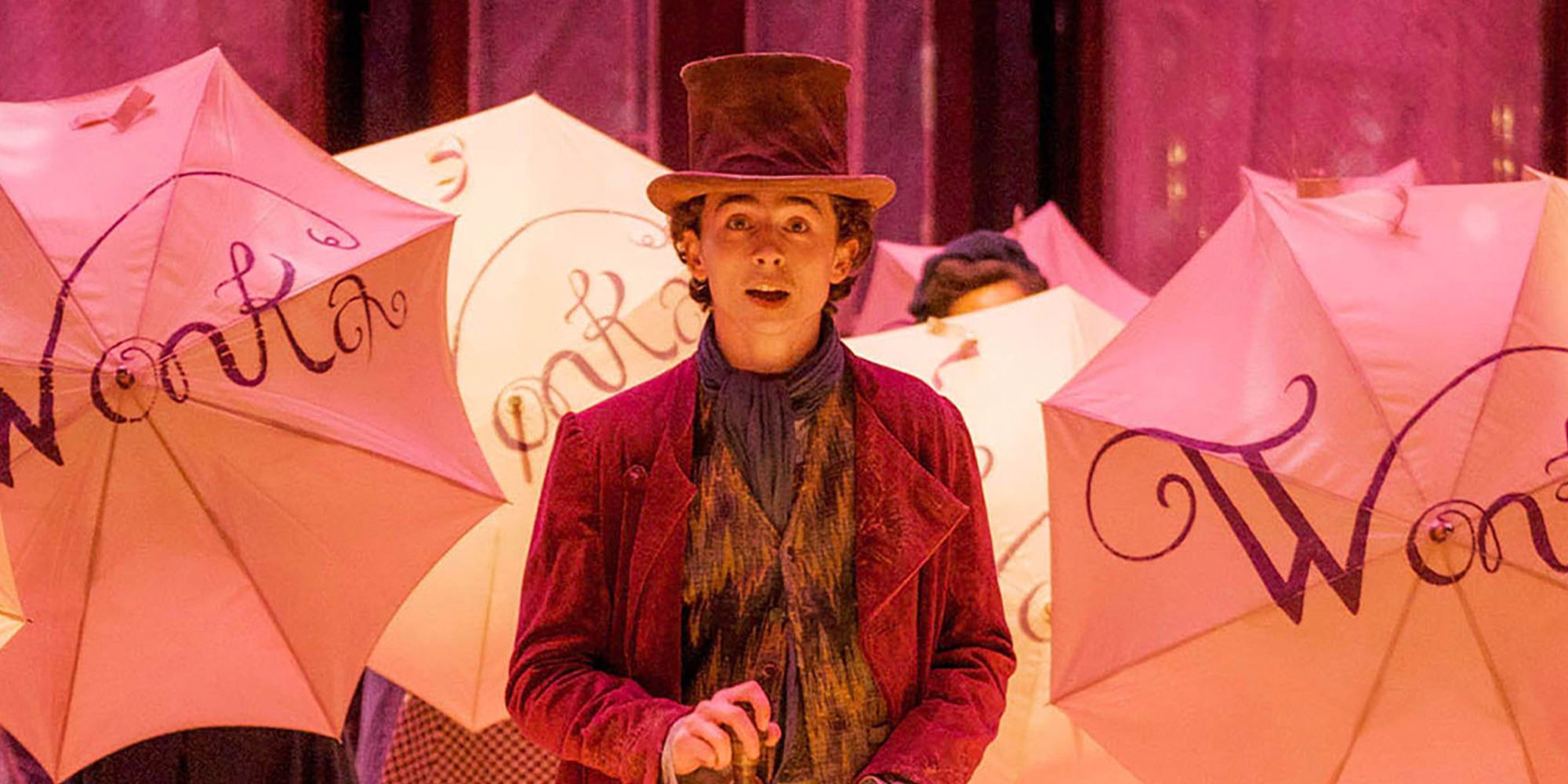 When Dahl was a child, he was invited to taste test new products from Cadbury's factory, just as Charlie Bucket found himself in Willy Wonka's chocolate factory. Dahl tried Cadbury's new chocolate inventions and gave the company feedback, and his experience with the company served as inspiration for his 1964 book Charlie and the Chocolate Factory. Although the author never got a full tour of the Cadbury factory, he always imagined what the different rooms looked like and how the chocolatiers invented new candies.
Dahl's imagination ran wild, and many of his dreams about the chocolate factory were later to be depicted in his novel. Of course, Cadbury was just the start of what was to come Charlie and the Chocolate Factory, but perhaps without Dahl's involvement in the company, the magical world of Willy Wonka would never have been created. Now, almost 60 years later, the third retelling of Dahl's work, Wonkais coming to theaters soon, and fans will get to experience the magic of Willy Wonka once again.