WARNING! THIS ARTICLE CONTAINS SPOILERS FOR BIG BROTHER 25!!
Summary
Hisam Goueli wins the Power of Veto competition on Big Brother 25.
Reilly targets Kirsten for eviction due to her overplaying the game and starting rumors.
Kirsten's early eviction is a logical choice as she wasn't originally nominated and lacks alliances.
Big Brother 25 has already had its first Power of Veto competition, and the winner was Hisam Goueli. The Scramble-verse twisted up the game on premiere night, as four nominees were chosen before the Head of Household (HOH) competition even took place. They were Jared Fields, Cory Wurtenberger, Felicia Cannon, and Kirsten Elwin. Reilly Smedley won the first HOH competition, and had the responsibility of un-nominating two of those nominees. She chose to keep Jared and Cory safe, and leave Felicia and Kirsten on the chopping block. Kirsten is the actual target, while Felicia was left as a pawn.
Now the live feeds have revealed that Hisam has won the first Big Brother 25 Power of Veto competition. The players in the game were Reilly (HOH), Kirsten (nominee), Felicia (nominee), Hisam, Blue Kim, and Bowie Jane. Cirie Fields was chosen as the host of the veto competition. Reilly believes that Hisam will go along with her plan to evict Kirsten and keep the nominations the same.
Related: Big Brother 25 – The Time Laser Twist Explained
Reilly's Power Of Veto Plan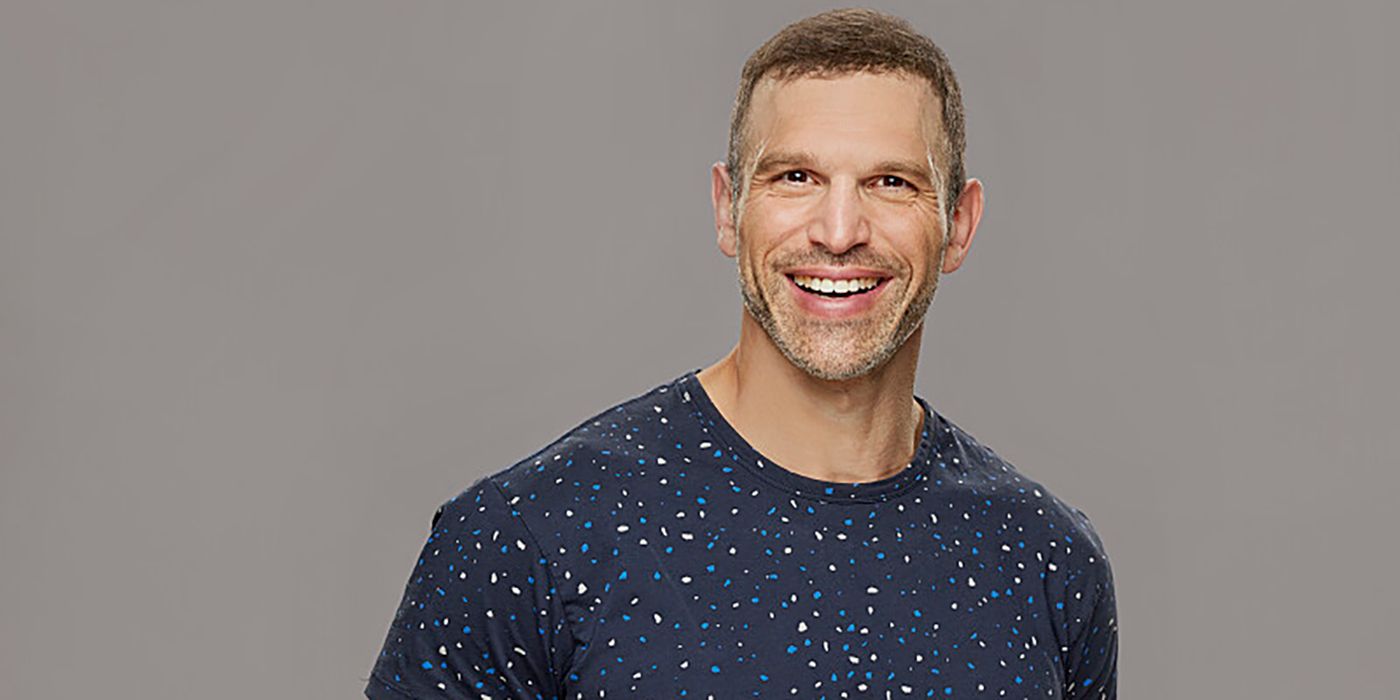 Reilly targeted Kirsten for eviction because she thought that Kirsten was overplaying the game in the first week. According to Hisam, Kirsten also started a rumor that Reilly and Matt were beginning a showmance. Reilly didn't like that, so she chose to keep Felicia on the chopping block as a pawn against Kirsten because she's a likable player. She didn't think anyone would vote her out over Kirsten. As alliances have begun to form, none of them have included Kirsten.
Although it's sad for Kirsten to leave Big Brother 25 so early, she's a logical choice because, technically, Reilly didn't nominate her for eviction in the first place. She was nominated because she lost the Humili-verse competition on premiere night. By evicting someone from the original group of four nominees, Reilly and the other houseguests will have minimal blood on their hands in the game. Also, Kirsten doesn't seem to be aligned with anyone who would take revenge.
It'll be interesting to see if the Big Brother 25 Scramble-verse has any more twists in store for how the week will play out. It's hard to believe that the nominations coming before the HOH competition is the only surprise in store for the houseguests as far as game play is concerned. Perhaps there will be a twist during the veto meeting or on eviction night. It would be a shocker if Kirsten didn't end up going home, but with Big Brother, everyone should always expect the unexpected.
Big Brother airs Sundays and Wednesdays at 8 p.m. EDT and Thursdays at 9 p.m. EDT on CBS.